The bachelor party on board Roma
A confidentiality pact above all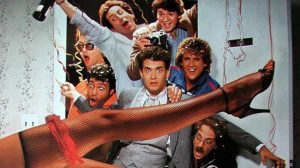 Clear agreements long friendship.
Traditionally this festival of madmen is entrusted to the organization of the wedding witness: it is he who has the honor and the duty to accompany the groom at dawn after a good night and, a few days later, to officially attend the beginning of the his life as a couple.
The bachelor party in boat of your friend requires however the collaboration of a very united staff: the best friends of the groom. Brothers and cousins ​​are welcome, but you must make sure that nothing can be told in the family.
Not because the bachelor party is certainly the scene of unspeakable facts (for some yes, but there are also people who enjoy themselves without breaking the penal code).
I say this because it is important, even fundamental to maintain a halo of mystery on the last day of your friend's single: it's just his and it's right this way!
We have agreements with the largest agency in Rome to provide professionals who will cheer..simpaticamente … your crazy evening!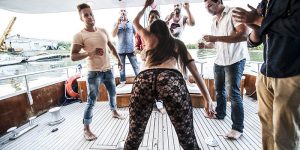 We also have sexy Cuoche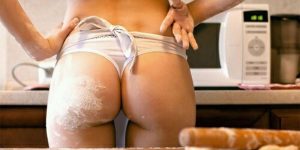 Music ..catering is at your choice .. we can do … or you … maximum availability!
We are waiting for you on board
a soon hello David
This post is also available in:
Italiano (Italian)
Deutsch (German)